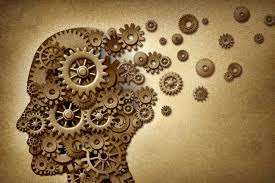 class details

Are you caring for a family member or loved one with dementia?
Looking for more information and supports and how to keep them engaged?
Are you taking time for your own self-care?
Supporting a loved one with dementia is a challenging labour of love. Join us for this one hour virtual session where we will discuss:
Ageing, memory and dementia
Dementia and personal care
Communication strategies
Tips for providing dementia care at home
Stages of dementia and when to consider long term care
This webinar will be facilitated by a registered nurse and nurse practitioner from the Credit Valley Family Health Team.
A Zoom link will be sent to all registered participants. Please note that an email address is required for registration. While this webinar is best experienced via internet/virtually, instructions on how to join by phone will be provided.

March 9, 2021
2-3pm

Online registration - select a class from the list below
Upcoming classes:
| | | | | | | | |
| --- | --- | --- | --- | --- | --- | --- | --- |
| Tue | 9 Mar | 2:00pm - 3:00pm | Virtual Mtg | | | | 25 places available |