Irritable Bowel Syndrome (IBS)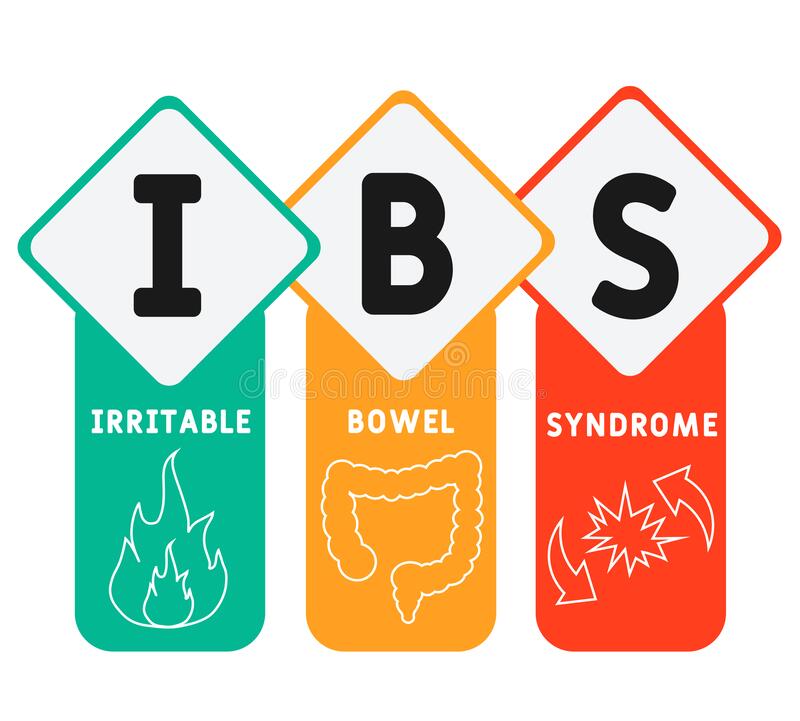 class details

Have you been diagnosed with a digestive disorder?
Are you wondering how to manage food allergies and/or food intolerance?
Looking to learn more about digestive disorders such as irritable bowel syndrome (IBS)?
Join us via Zoom for this one hour virtual workshop where our registered dieticians will address questions such as:
What is IBS?
What are the triggers, signs and symptoms of IBS?
When is it not IBS?
What are the characteristics of other digestive disorders?
How do I manage IBS with diet and lifestyle choices?
This workshop will be facilitated by two registered dieticians from the Credit Valley Family Health Team.
A Zoom link will be sent to all registered participants. Please note that an email address is required for registration.

Tuesday, April 13 ,2021
2-3pm

Online registration - sorry, nothing available at this time