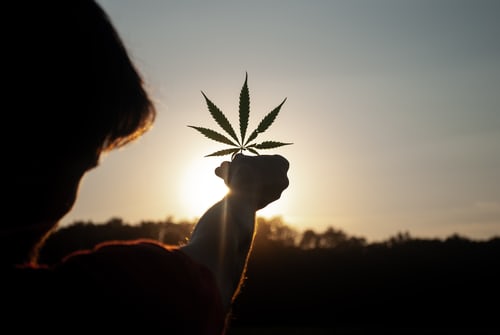 class details

Would you like to learn more about the legal uses and applications of cannabis?
Curious about the potential benefits of using cannabis but concerned about the possible risks?
Join us for this one hour webinar where our health care professionals will discuss topics such as:
Cannabis terminology and chemicals
Current evidence on risks and benefits
Current laws regarding cannabis
Medical cannabis vs recreational cannabis
Types of cannabis products and considerations with product selection
This webinar is appropriate for: 1) individuals aged 19 or older who are interested in the topic of cannabis or has a family member who is interested in the topic of cannabis and 2) parents and teenagers who are interested in learning more about cannabis.
This virtual session will be facilitated by a registered pharmacist and registered nurse from the Credit Valley Family Health Team.
A Zoom link will be sent to all registered participants. Please note that an email address is required for registration.

Thursday, February 18, 2021
11am-12pm

Online registration - sorry, nothing available at this time