Smoking Cessation workshop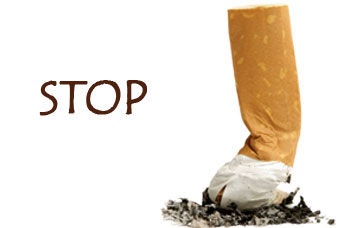 class details

Intended for patients 18+ or teens who are considering quitting smoking.
We discuss:
1. Resources available to the patient.
2. Evidence supporting different quit strategies.
3. How different quit strategies work.
4. Smoking Cessation Program at CVFHT.
5. How to get nicotine supplies free of charge.
Looking forward to meeting you virtually!

Oct 7
4h00-5h00pm
ZOOM

Online registration - sorry, nothing available at this time