Fruits and Vegetables for your Health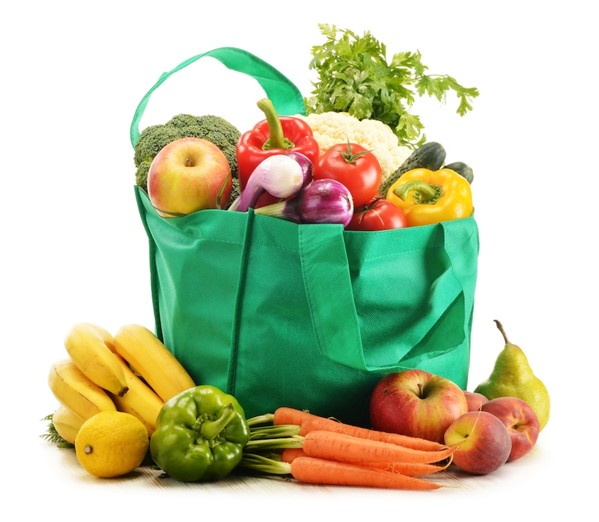 class details

Add fruits and vegetables to your favorite dishes!
Hosted by Salma Mahmoud (our registered dietitian) and Yoko Tsuyuki (our registered social worker), come attend this event where we teach and demonstrate how to make your dishes balanced and healthier without compromising on flavour!
Note this event is open to adults only. Registration is required.
Refreshments will be available.
Tuesday, November 8th, 2022 5:00 PM to 7:00 PM
@ Creditvale Mills Community Wellness Hub,
1555 South Parade Ct, Mississauga, ON
Please call 905-813- 1100 Ext. 4777 OR
Register online - see link on this page.


Online registration - sorry, nothing available at this time