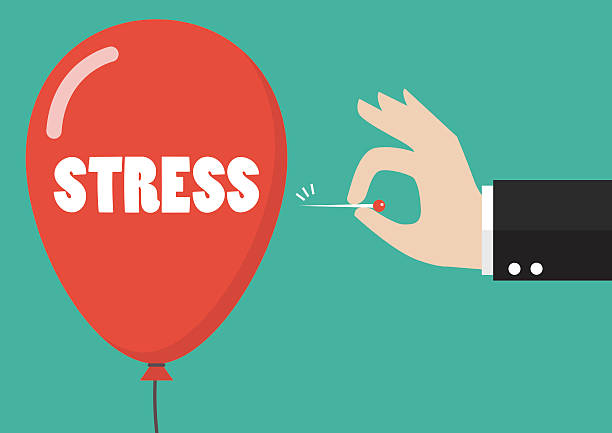 class details

Having difficulty managing your stress?
Are you caring for others but struggling with self-care?
Looking for ways to develop your coping skills, find balance and become more mindful?
Our social work team is pleased to again offer our popular Stress Management Series. Join us via Zoom for this four week stress management series where participants will learn how to:
identify stress and its triggers and understand how stress affects our mind, body, emotions and actions
find balance with work, school and other responsibilities
manage our thoughts and expectations and avoid thinking errors and traps
use practical coping strategies to relax your mind and body
practice self-compassion and engage in self-care and mindfulness activities to help manage stress
March 24 Week #1: Recognizing Stress
March 31 Week #2: Strategies for Stress Management: Relaxation and Self-Care
April 7 Week #3: The Power of our Thoughts
April 14 Week #4: Self-Compassion and Mindfulness
This webinar series will be facilitated by the Credit Valley Family Health Team social work team.
A Zoom link will be sent to all registered participants. Please note that an email address is required for registration.

Sessions run weekly starting Wednesday, March 24, 2021
12-1pm

Online registration - sorry, nothing available at this time