Contact Information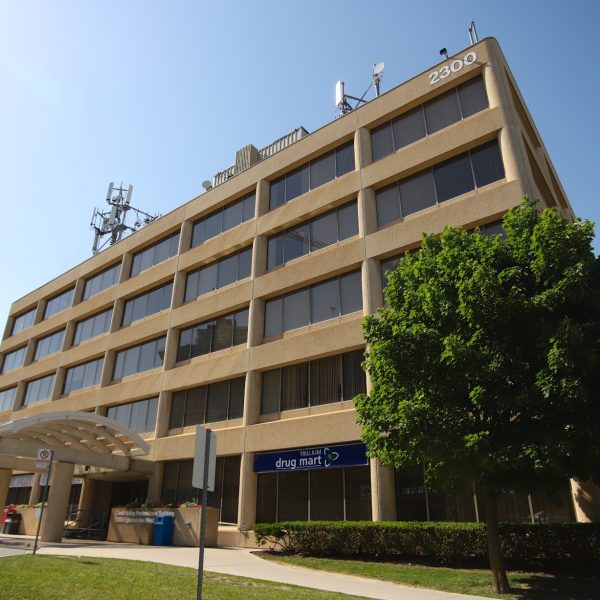 Site A
Site B
Location
Mon
30th Jan
Tue
31st Jan
Wed
1st Feb
Thu
2nd Feb
Fri
3rd Feb
Sat
4th Feb
Site A

9am - 5pm

9am - 5pm

9am - 5pm

9am - 5pm

9am - 5pm

9am - 12pm

Site A - Evening Clinic

5pm - 8pm

5pm - 8pm

5pm - 8pm

5pm - 8pm

-

-

Site B

9am - 5pm

9am - 5pm

9am - 5pm

9am - 5pm

9am - 5pm

-
Note: the office is closed for lunch Monday - Friday from 12pm - 1pm.
Telehealth Contact Information
If you have a serious or life threatening emergency, always go to your nearest emergency department or call 911.
For your urgent health care concerns, the Credit Valley Family Health Team (CVFHT) offers an after hours contact to a telehealth registered nurse who can provide advice on your concerns and whom also has access to our physician on call.
The number for the Telehealth Nurse is: 1-866-553-7205