[Cette page est disponible en anglais seulement]
The Credit Valley Family Health Team offers a procedure clinic once a month for assessment and performance of minor procedures. These procedures are performed by specialized staff physicians and residents of the Credit Valley Family Health Team.
What Services Does the Procedure Clinic Provide?
Cyst removal and drainage
Skin biopsy
Mole removal and evaluation: A critical part of maintaining skin health is monitoring the skin all over your body for the development of moles. Most moles are benign, however the ABCDE guide (image on right) can help you determine if your mole is cause for concern. If you have any doubts, always see your family physician.
Intra-articular & bursal injections: Intra-articular injections are injections delivered directly into the joint cavity. Bursal injections are injections into the fluid-filled sacs that reduce friction between muscles and bones at the site of the joint. These injections are for diagnostic and therapeutic purposes, in which steroids (i.e cortisone) and local anesthetics are used to reduce pain and inflammation caused by bursitis, rotator cuff tendinitis, osteoarthritis and other inflammatory conditions. Pain relief usually comes within 48-72 hours and can last from a couple months onwards. Injections can be performed every few months.
How Do I Book An Appointment?
Your family physician will refer you to the procedure clinic. At your appointment your condition will be reassessed by a team of specialized staff physicians and residents. Upon reassessment, you will be advised on the most effective treatment plan for which the risks and benefits will be communicated for your informed decision making.

What to Expect for Your Visit
Preparation
There are no food restrictions for the types of procedures performed at this clinic. Please wear comfortable, easily removable clothing. If you do not speak English or French, please bring a translator for assistance. We ask that you arrive 15-30 minutes before your appointment. If you have to cancel, please notify our front desk 48 hours in advance or a $35.00 cancellation fee will apply. We wish to advise you that many services are not covered by OHIP. For fees of services, please click here. We only accept cash or cheque payments.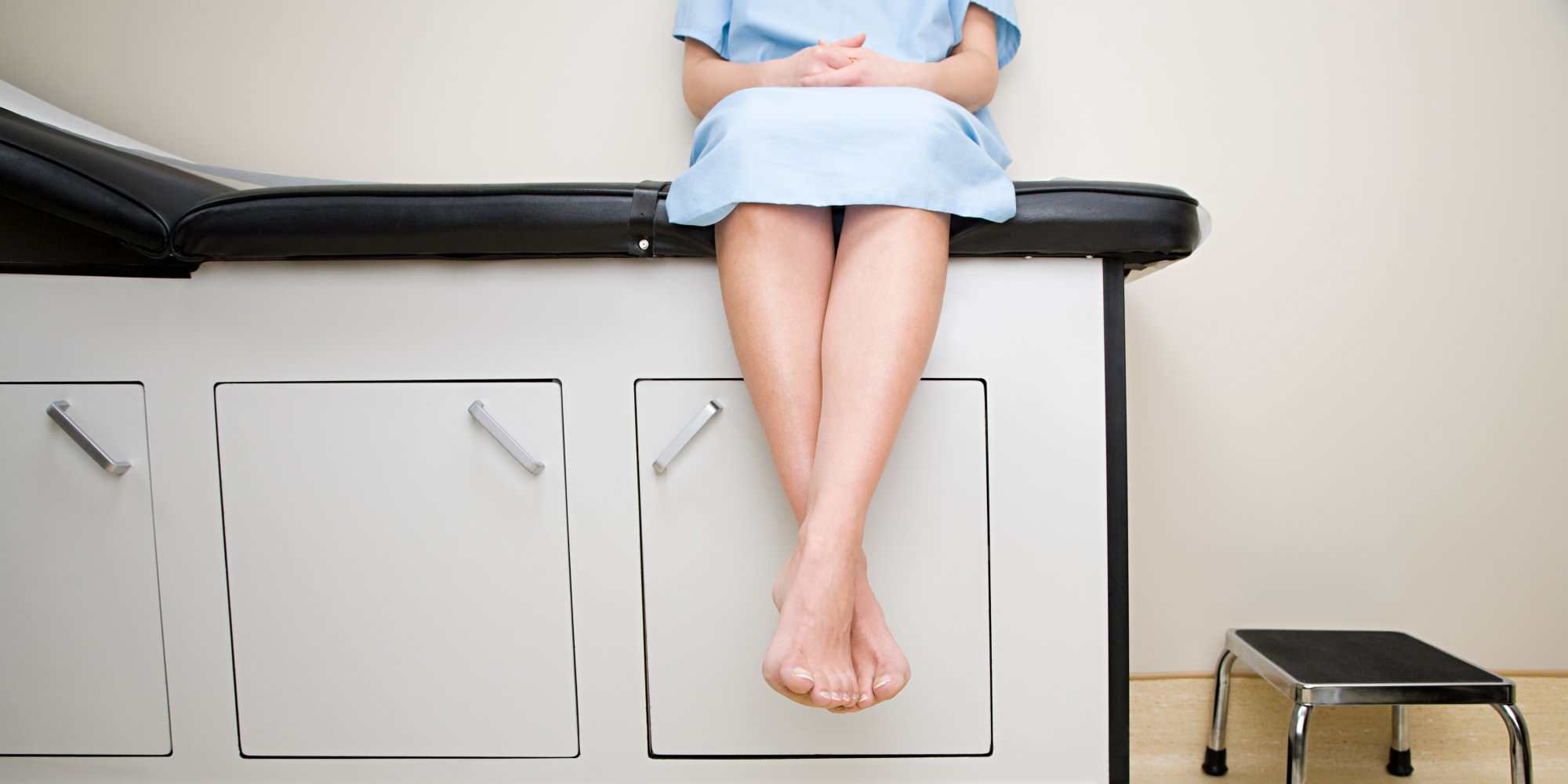 Please make cheques payable to the Credit Valley Family Health Team.
At the Appointment
A local anesthetic will be applied prior to the procedure.
After the Procedure
With a few exceptions, most patients can leave shortly after their procedure. Your physician will inform you of after-care and follow up instructions.