Grocery Tour with CVFHT Dietitians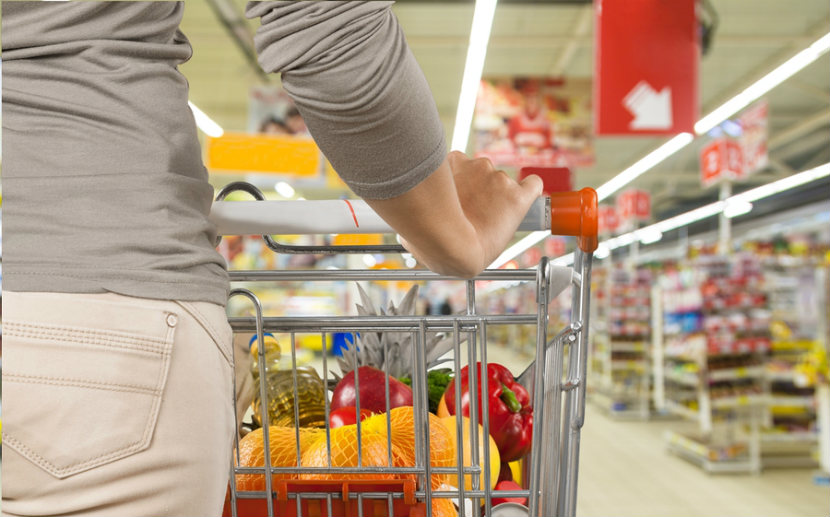 class details

Do you live alone? Are you looking for creative & healthy ways to grocery shop and cook for yourself?
If yes, then please join us for a grocery store tour on May 26th
at the Loblaws on Glen Erin Drive in Mississauga
.
Our CVFHT Dietitians have partnered with Loblaws Dietitian, Lauren Williams, for this event.
As space is limited, any participants that
require
the assistance of a support person are welcome to register, but we ask that you register your support person separately so that we do not exceed our capacity.
Thank you for your understanding and we look forward to seeing you on the 26th!

Loblaws @ 5010 Glen Erin Dr, Mississauga, ON L5M 6J3

Offert uniquement en anglais

Online registration - sorry, nothing available at this time