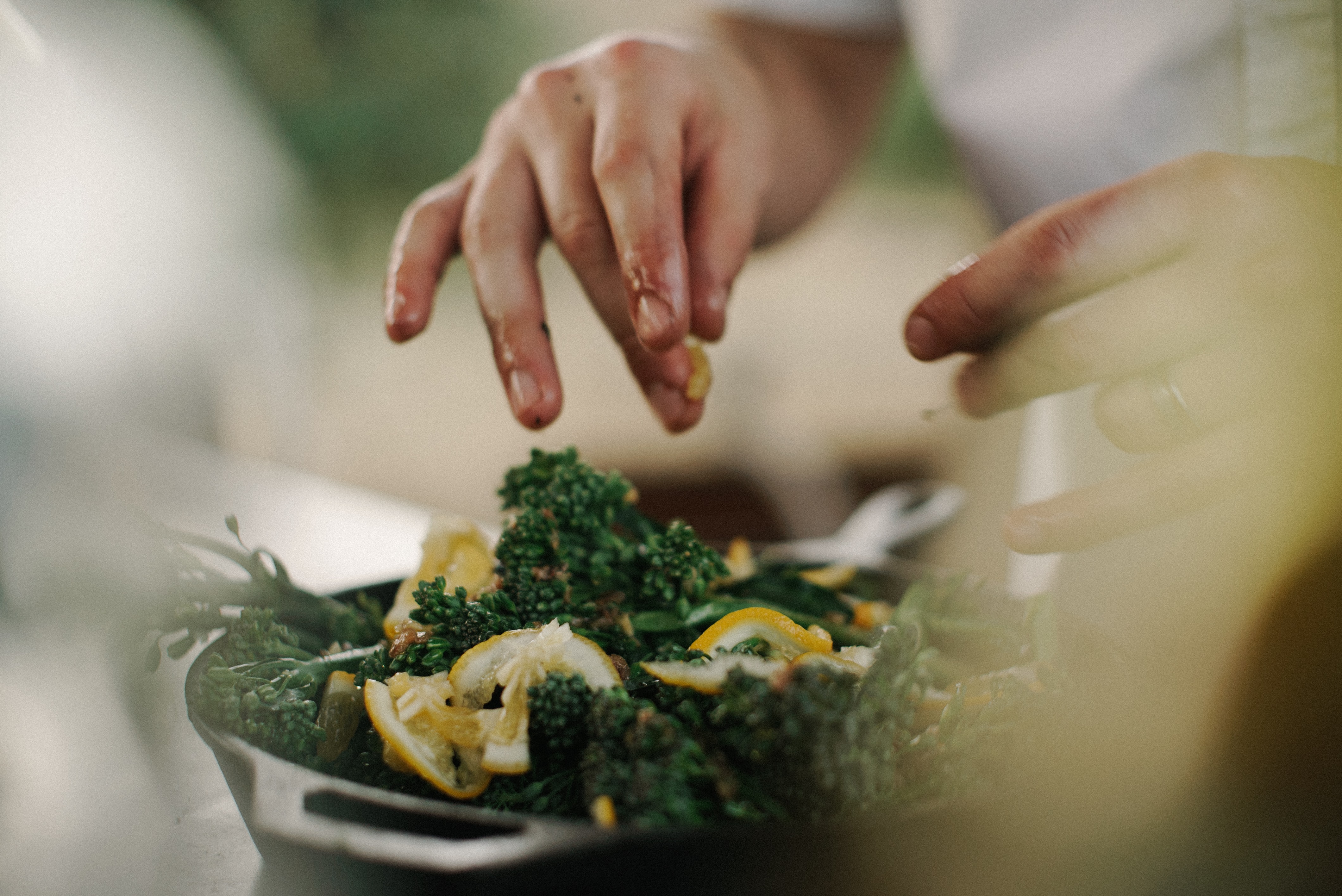 classe details
[This page is only available in English]

Are you interested in learning how to cook within a budget? Join us for a free evening program designed to help you save money at the grocery store and at home. This in-person program will be hosted by the Credit Valley Family Health Team and will include live cooking demonstrations, free food giveaways and much more! Register now, as space is limited.
The event will take place in-person at the: Creditvale Mills Community Wellness Hub, 1555 S Parade Ct, Mississauga, ON L5M 6E9.


Inscription en ligne - désolé, rien de disponible pour le moment