Diabetes/PreDiabetes Management Program
Program Details
(
Back to Programs
)
Our Diabetes Program provides education, tools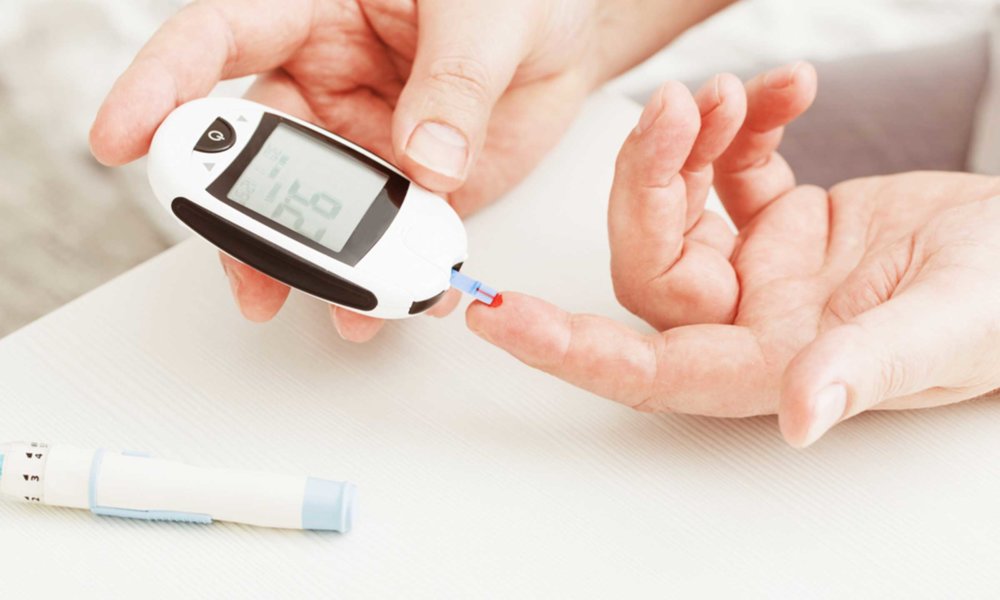 and ongoing support for patients with Type 2 diabetes, long-standing diabetes and prediabetes. Our program centers on patient self-management, therefore we strive to help patients become an active participant in their health care.
Your Diabetes Care Team
Your diabetes care team consists of you, the foremost member, your family physician, endocrinologist, dietician, nurse educators, pharmacist, ophthalmologist, chiropodist and social worker.
Advantages of a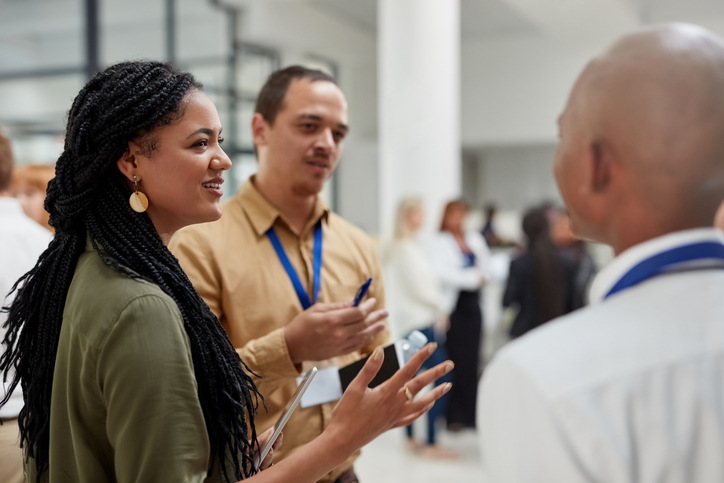 n Interdisciplinary Care Team
An interdisciplinary team brings together specific skills and experience of several health professionals to contribute to a common purpose. Coordinated multidisciplinary team care provides a high quality method for achieveing these goals and maintaining them for long term results. Short and long term benefits of diabetes team care include improved glycemic control, increased patient follow up, higher patient satisfaction, lower risk of complications, improved quality of life and decreased health costs.
What Services Are Provided By the Diabetes Program?
Patients are seen by the Registered Nurse and/or Registered Dietician, whom are Certified Diabetes Educators. We recommend that most patients begin with the diabetes group education for a comphrehensive review of the basic principles of diabetes management. Ongoing education and support is provided every 3-6 months in the form of individual appointments with the diabetes team. Once your blood sugar is controlled, patients are referred back to the care of their family physician and/or diabetes specialist.
Group Education
Group education consists of a fun and relaxed group of 10-14 people who engage in a discussion on a variety of topics surrounding diabetes prevention and management.
Individual Appointments
At your individual appointment with your Registered Dietician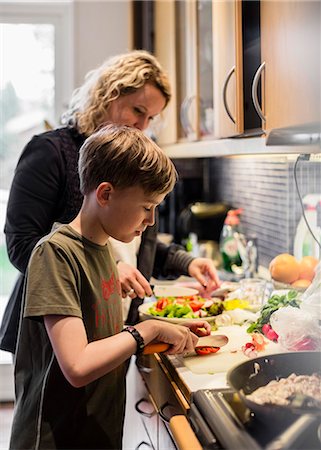 and/or Registered Nurse, your current health status will be reviewed. This includes:
Discussing your diet and nutrition

Reviewing your medications and medical history

Taking measurements of health indicators, such as your weight and blood pressure

Assessing current usage of blood glucose monitor
Your team will work with you to set lifestyle goals that will aid your progress towards effective diabetes management. The ultimate goal of our diabetes management program is to prepare you to confidently control your diabetes. Thus, your team of dieticians and nurses are always willing to provide information and answer any questions you may have regarding your chronic condition.
How Do I Make An Appointment?
If you are a Credit Valley Family Health Team patient, please call our administrative assistant at 905-813-3850 ext. 7 to book an appointment. The Diabetes Management Program is offered at both of our clinic locations, site A and site B (bilingual site).
Individuals living in Mississauga-Halton area can initiate a referral for diabetes education by calling Mississauga Halton Central Intake program at 905 338 2983 ext. 4872 or visit their website.
Additional Resources
Please explore the resources below for credible information surrounding diabetes prevention and management.

CVFHT Healthy snack Suggestions Dec 2020.pdf

Diabetes Webinar - List of resources 2022.pdf