Nutritional Services
Program Details
(
Back to Programs
)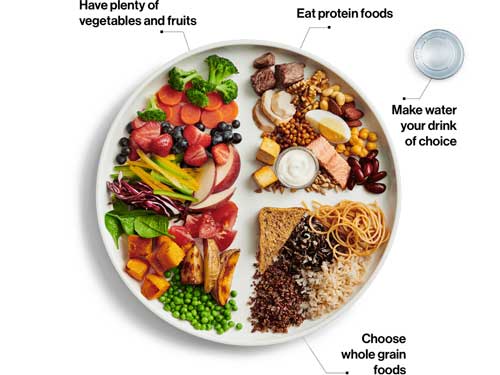 The impact diet and nutrition has on your overall health is becoming increasingly apparent with new research. The Credit Valley Family Health Team understands if you may have concerns about your diet, questions about what is 'healthy' or simply wish to make a change in your diet, but don't know where to start. The Registered Dietitians (RD) at CVFHT are here to help by providing nutrition counselling and education to enrolled patients.
What is a dietitian?
A Registered Dietitian (RD) provide dietary and nutrition services to patients based on their in-depth, evidence based knowledge of food and human nutrition. Due to the influence of social, cultural and economic factors on your relationship with food, they often intergrate this knowledge with that from other disciplines, including health and social sciences, education, communication and management.
Services Provided By Registered Dietitians
Assessment of nutritional status through examination of diet, eating habits and medical history

Development of evidence-based, tailored nutrition plan for you to meet your health goals

One on one nutrition counselling to track your progress
Our dietitians counsel people and offer nutrition classes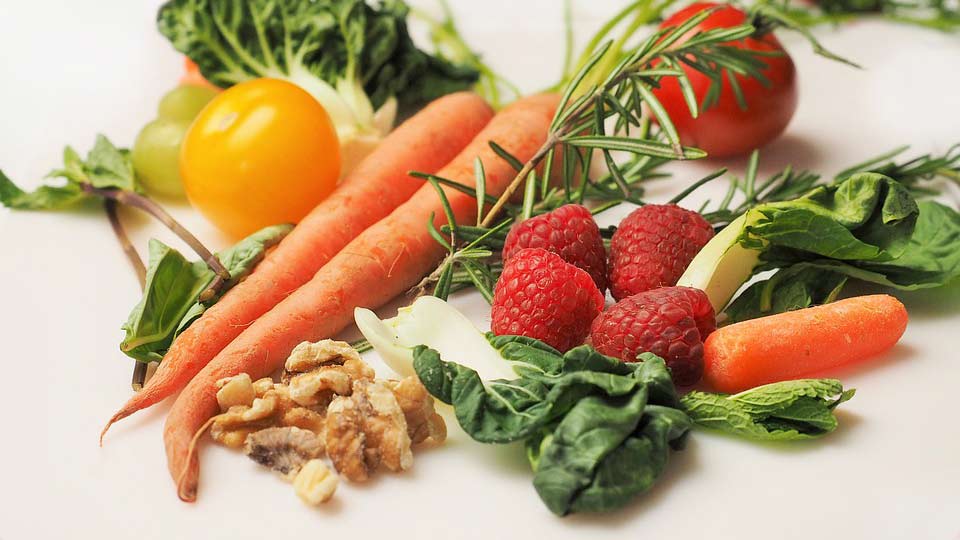 on a wide range of topics, including:
Diabetes management (nutrition education classes available)

Prediabetes and prevention (nutrition education classes available)

High blood pressure

High cholesterol

Osteoporosis

Stomach or bowel problems (i.e irritable bowel

syndrome, celiac disease, Crohn's and colitis, diverticulosis)

Kidney disease and kidney stones

Liver disease

Food allegries and intolerances

Vegetarian and vegan diets

Youth nutrition

Nutrition during pregnancy

Sports nutrition

Cancer

Senior wellness and health
How Do I Make an Appointment with the Registered Dietitian?
Referrals can be made by your family physicians or nurse practioner. Individual treatments can be offered according to need. All appointments and classes are covered by OHIP.
Additional Resources
For additional information from reputable resources, please see below.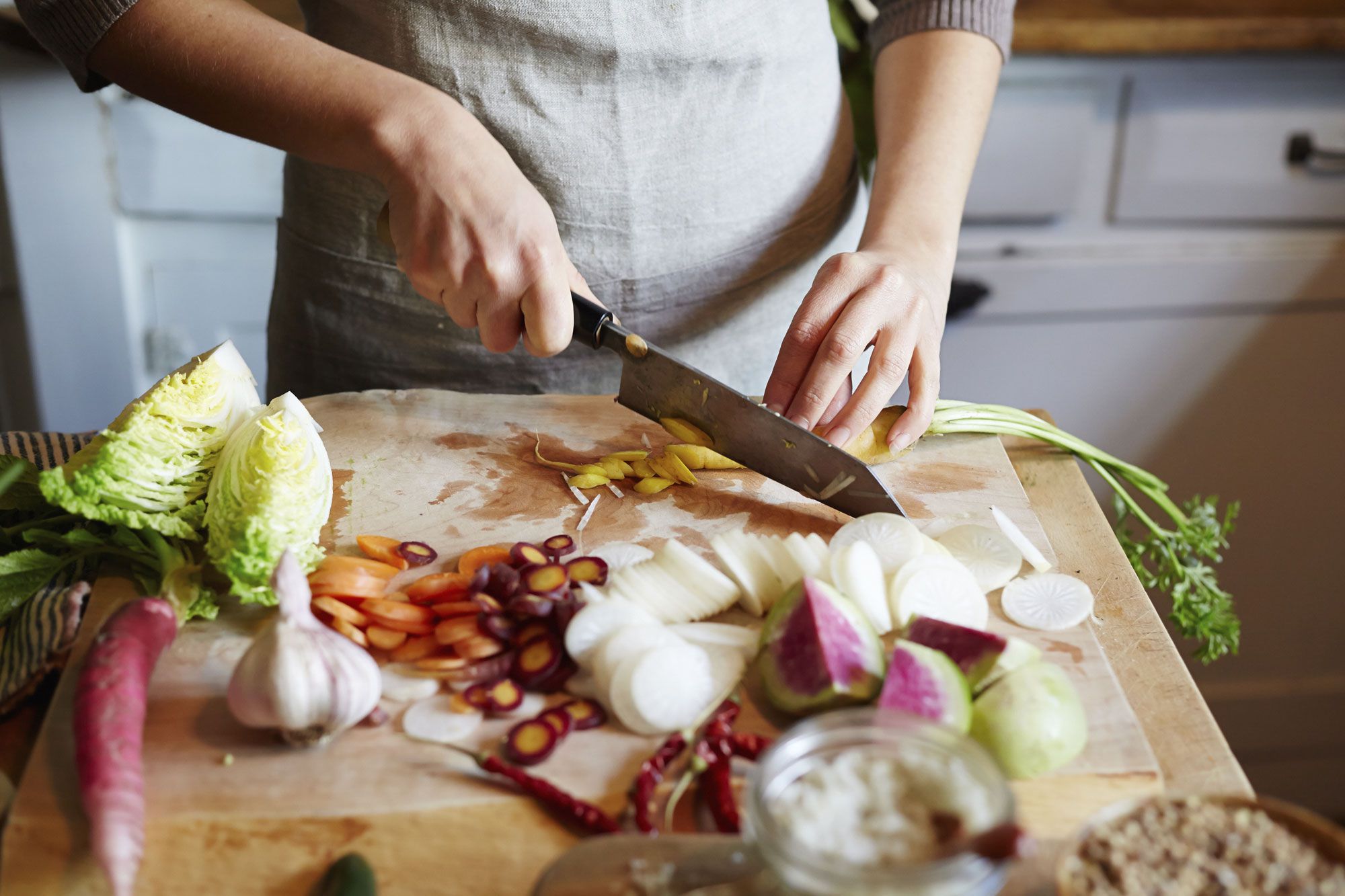 Government of Canada: Food and Nutrition
Mayo Clinic: Children's Health
University of Rochester Golisano Children's Hospital: Pediatric Nutrition and Special Diets
Online Recordings