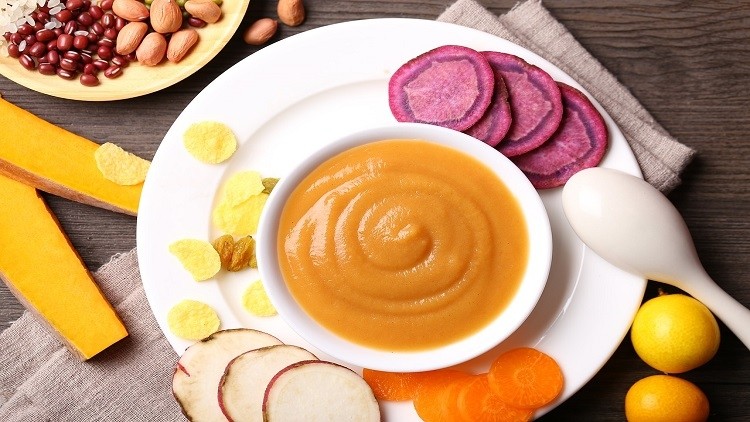 Infant Nutrition
Program Details
(
Back to Programs
)
INFANT NUTRITION PROGRAM
The Credit Valley Family Health Team offers nutrition services for infants and their families. Whether you need support introducing solid foods or have other questions or concerns, our registered dietitians are available to help.
Our group education classes address the introduction of solid foods and can be accessed in-person or online:
In-Person Infant Nutrition Program: click
here
.
Online Videos: See Below
Part 1: For Infants 6 to 9 Months of Age
Part 2: For Infant 9 to 12 Months of Age
Part 3: For infant 12 to 24 months of Age
For information, here are some additional resources for your reference:
Trust Me, Trust My Tummy – Toronto Public Health
Learn First Aid Gestures: Choking Infant – Red Cross
From Tiny Tot to Toddler: Choking – INSP Quebec
Feeding Your Baby – Best Start