Mental Health
Program Details
(
Back to Programs
)
The CVFHT is comprised of a team of family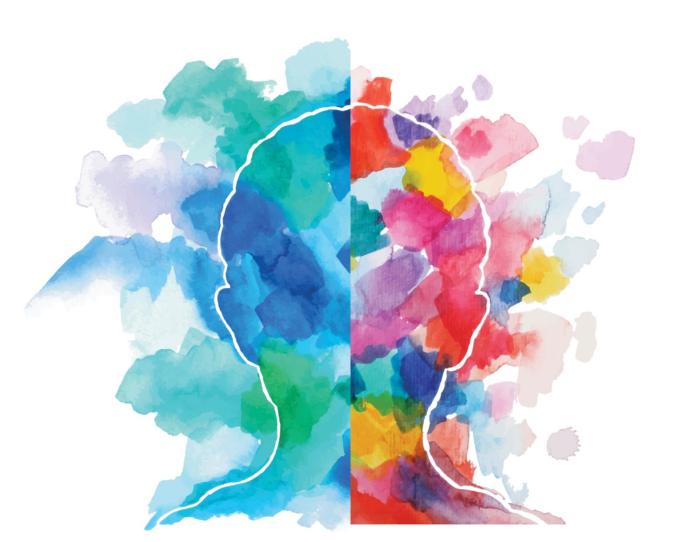 physicians, clinical social workers and registered dieticians who are here to listen and work with you to address your mental health needs. The CVFHT is committed to ensuring mental health concerns from our patients are heard and appropriate steps forward are taken to address the issue of concern.
How to Get Help
If you think you or a loved one has mental health concerns, it is crucial that you have a conversation with your family doctor, nurse practicioner or clinic nurse, who all have training and experience helping individuals seek the care they need. Based on this assessment, you and your health care provider will work together to decide what is best for you. This may include counselling, lifestyle advice, medication or referral to a community program or specialist.
If you are having thoughts of harming yourself or others, call 911 immediately or go to your nearest emergency department.
S
ervices Provided By Trillium Health Partners
Trillium Health Partners offers acute care and inpatient mental health services, including a Crisis Intervention Team, Mental Health Urgent Response Services, and Inpatient Treatment Units.
All of patients admitted to these programs are referred from the Emergency Department.
They also offer ambulatory care and outpatient mental health services. Physician referral is required.
Mental Health Resources
Canadian Mental Health Services Crisis Support Peel Dufferin: 905 -278-9036 or 1-888-811-2222 Caledon and Dufferin
Click the link to download the comprehensive Canadian Mental Health Services Guide to Resources in Peel Region and Dufferin County.